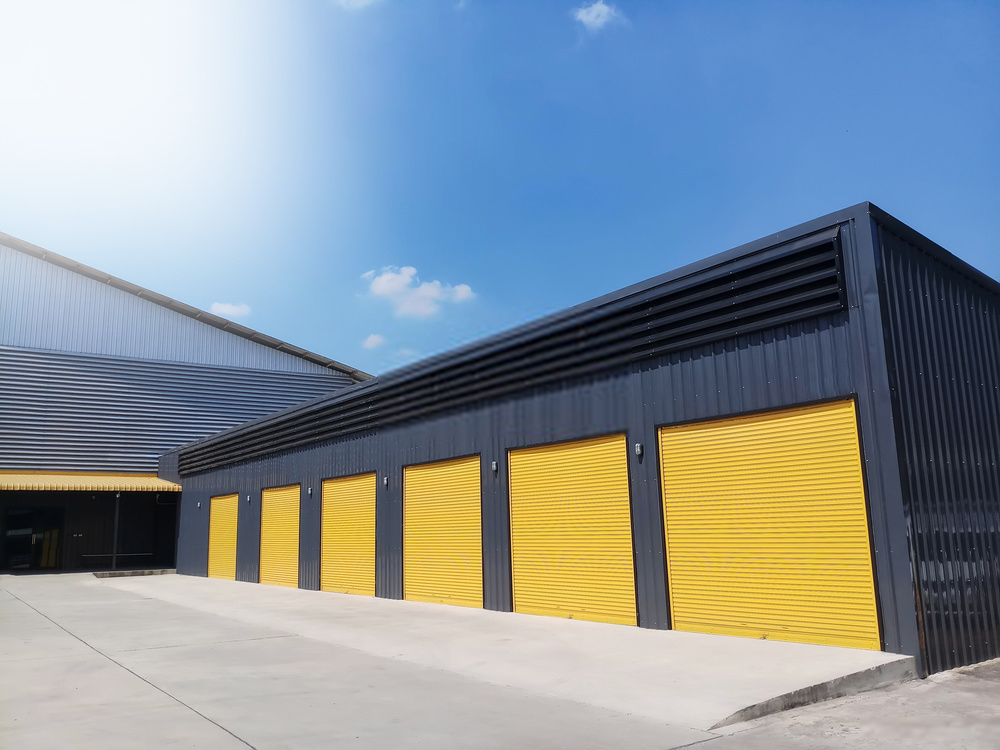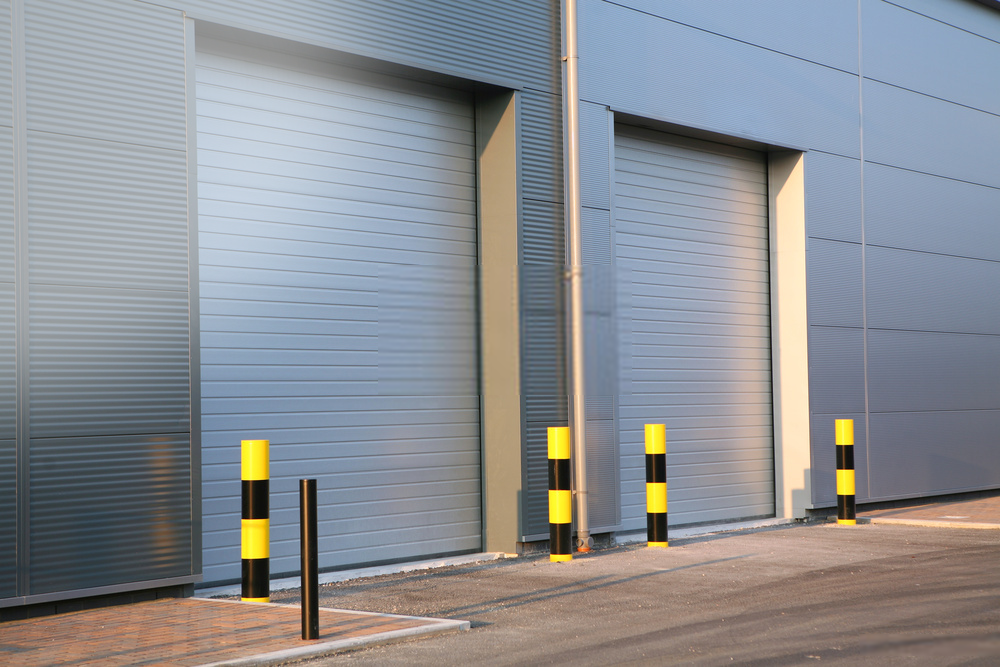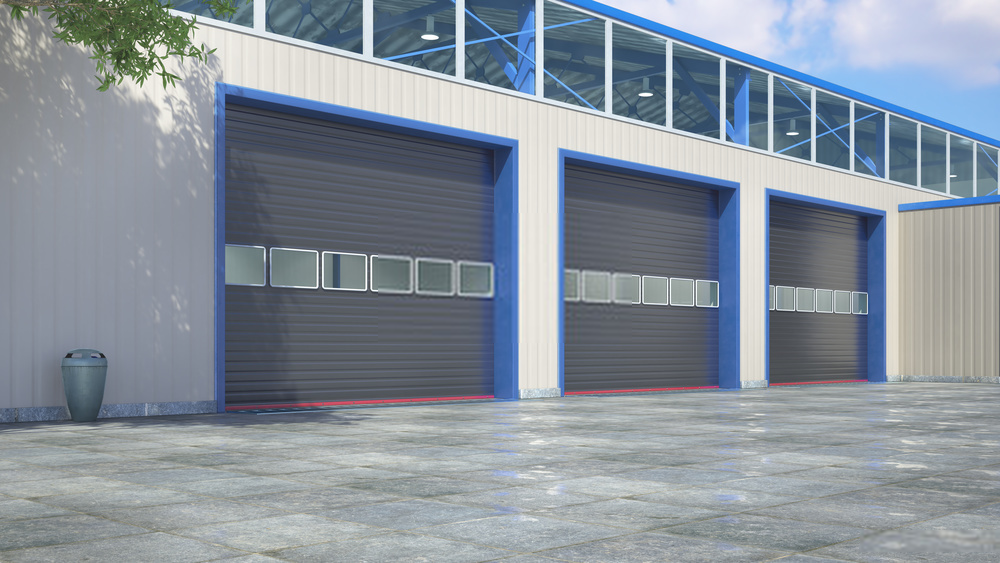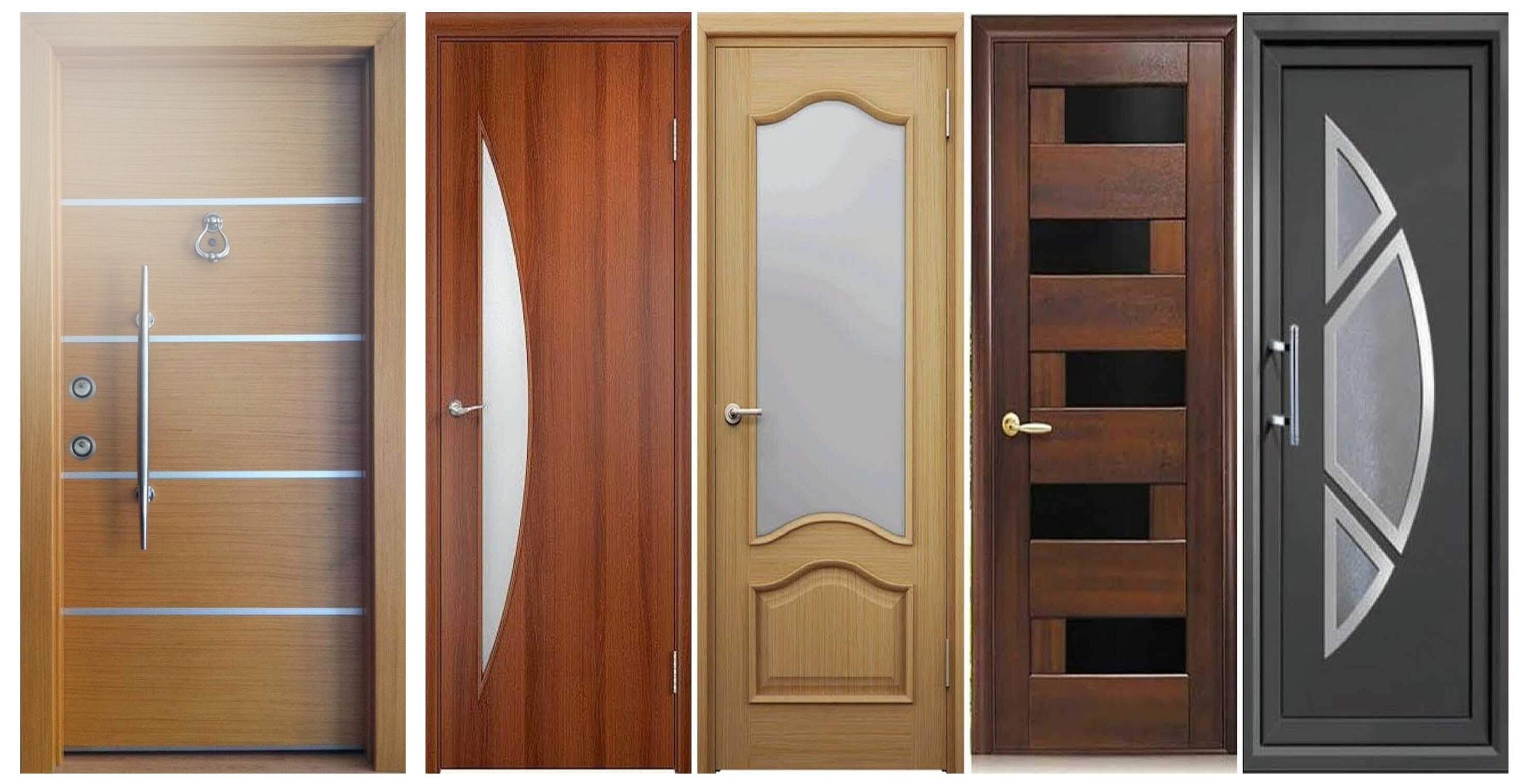 Slider 1
Iclean Hollow Metal Systems
WIDE VARIETY OF DOORS AVAILABLE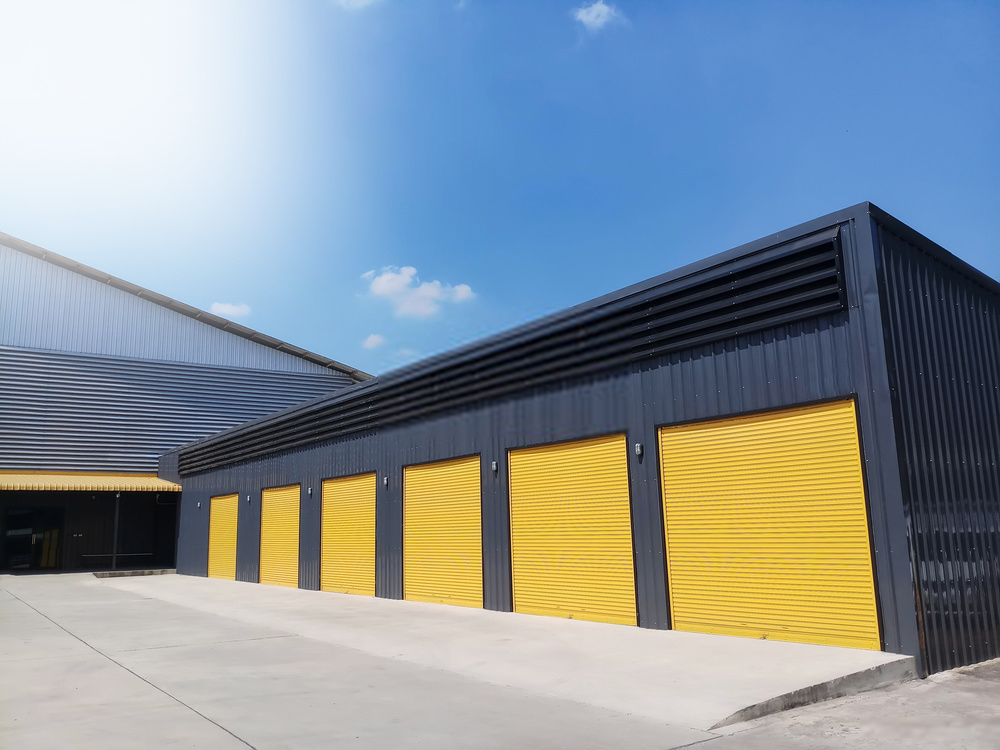 Slider 2
Iclean Hollow Metal Systems
WIDE VARIETY OF DOORS AVAILABLE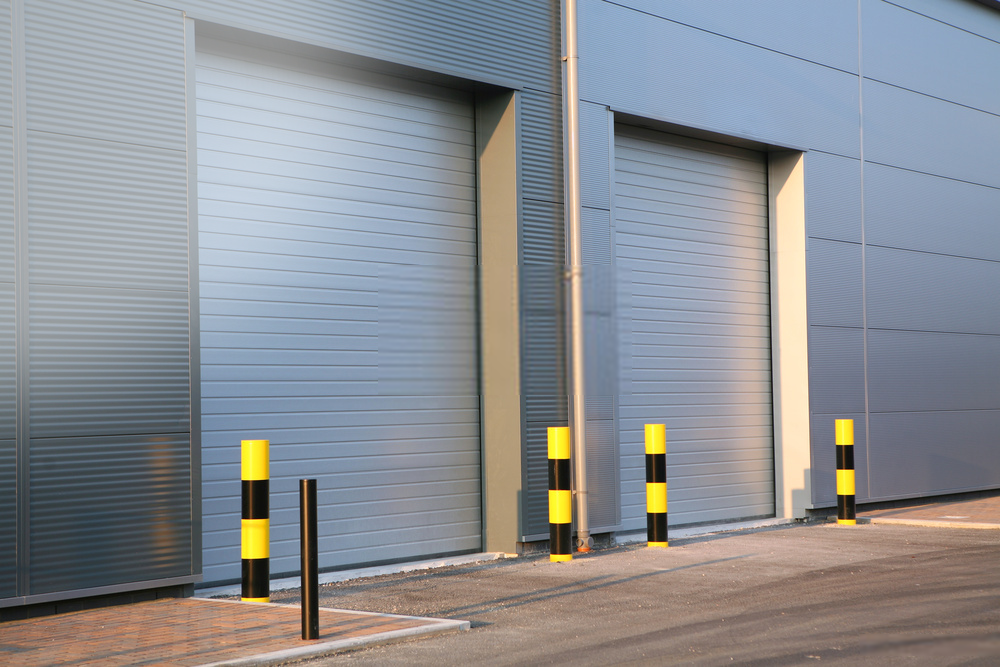 Slider 3
Iclean Hollow Metal Systems
WIDE VARIETY OF DOORS AVAILABLE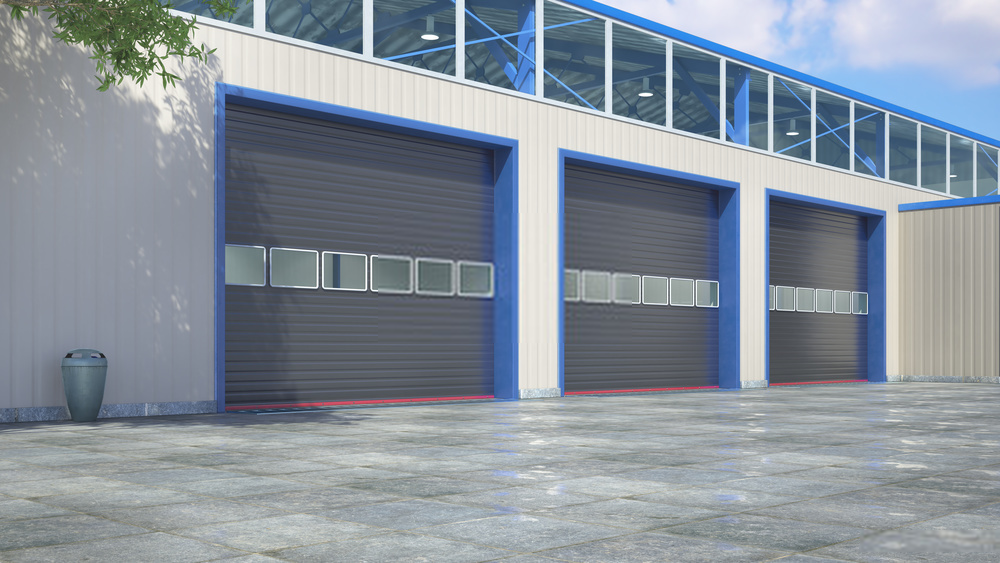 Slider 4
Iclean Hollow Metal Systems
WIDE VARIETY OF DOORS AVAILABLE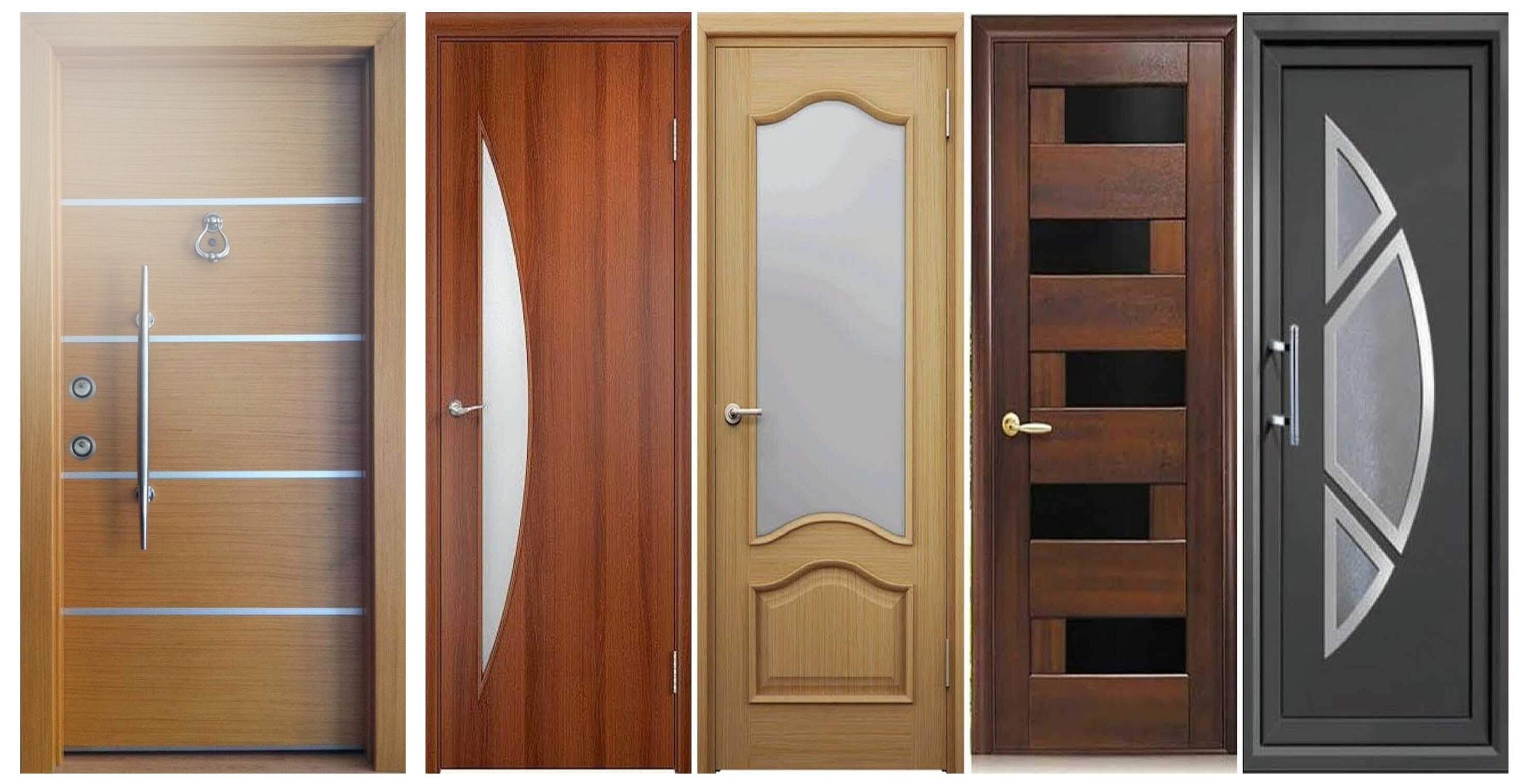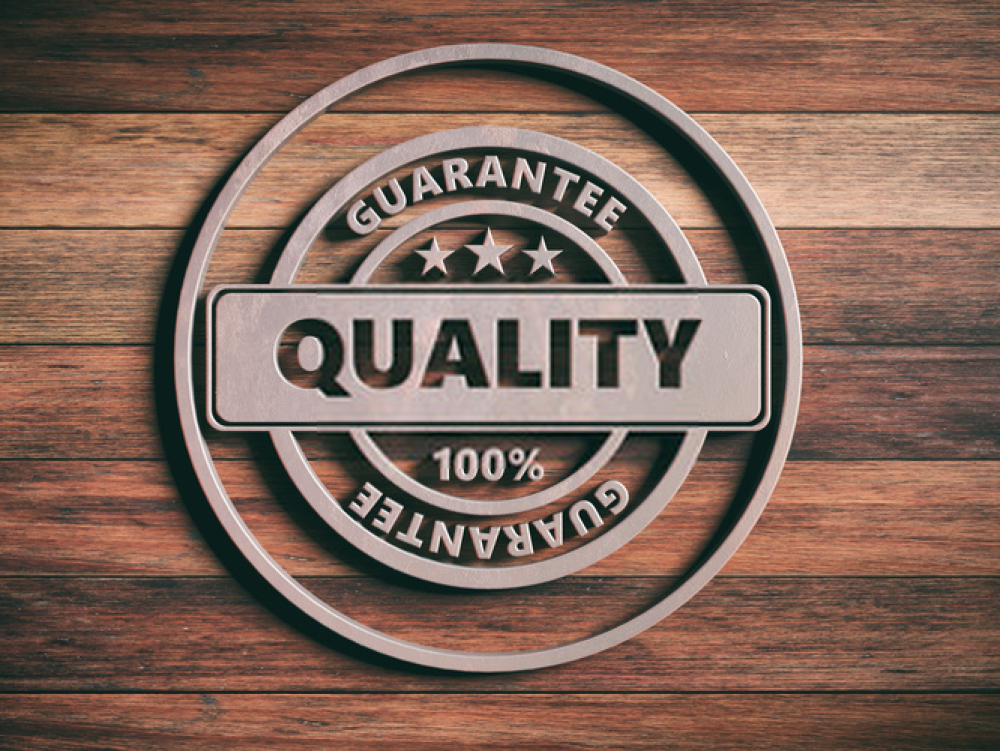 Our Products Are Designed To Meet Operational Flexibility And Conform To IS / BS / UL Standards.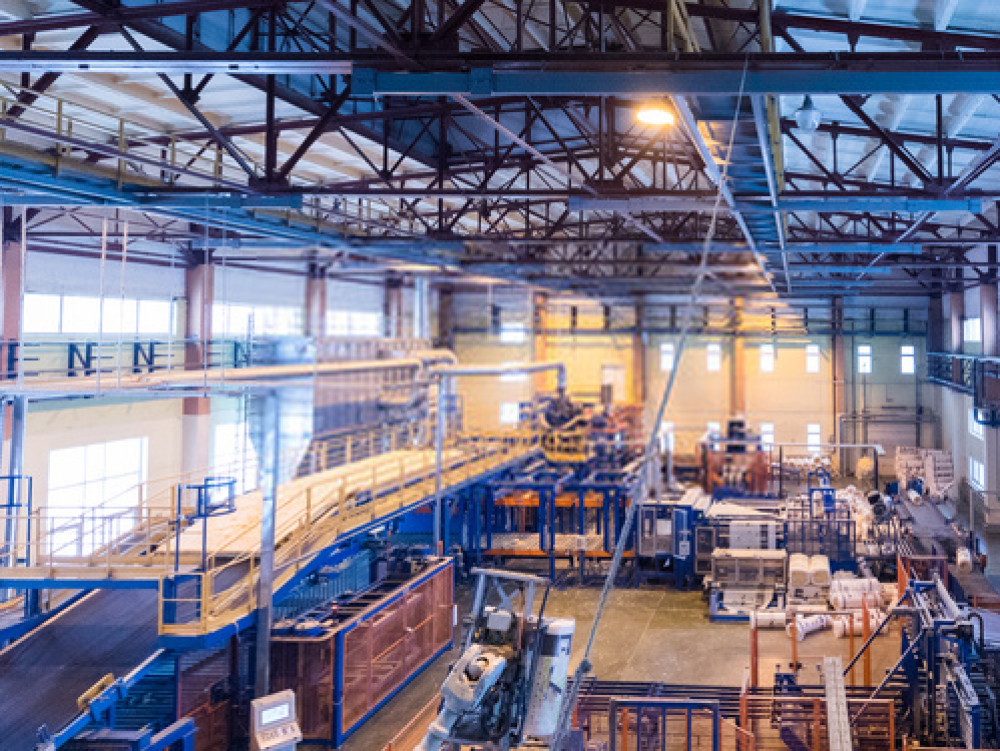 To  Be Integrated Player In HM Industry Offering World Class Products And Services So As To Be Among The Leading Global Suppliers.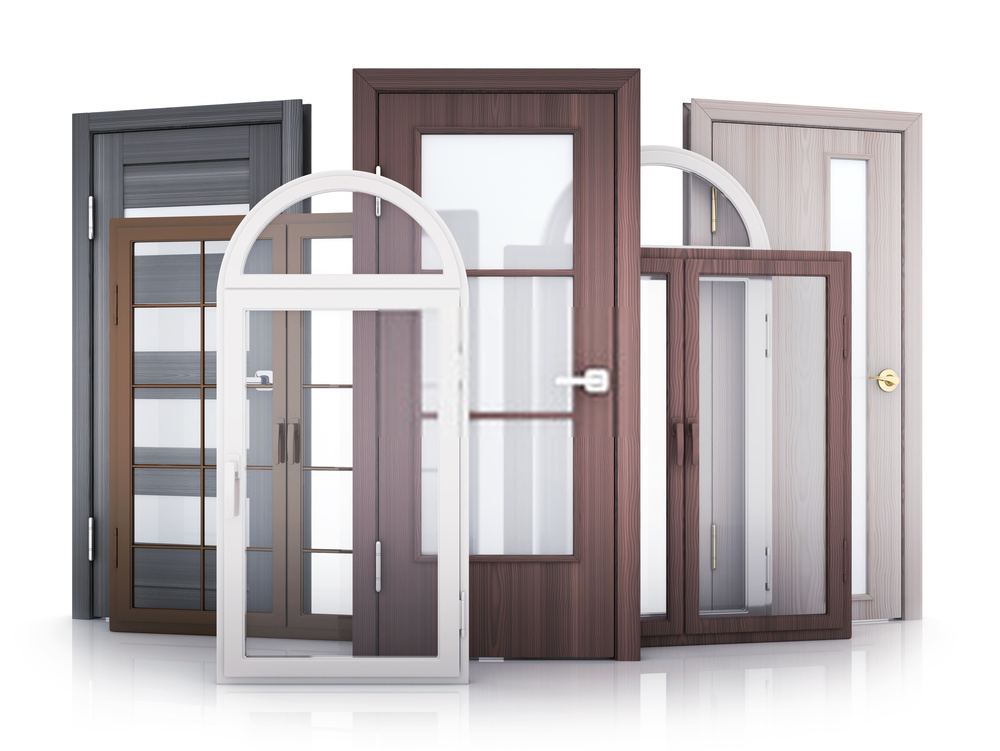 Satisfied Customers Through Quality Products, Services, Safe Work Practices And Adherence To Timelines.
Services
IHMS Manufactures Different Kind Of Doors With Assured Quality And Provides Best Services In The Industry.
Commercial Doors
Cleanroom Application Door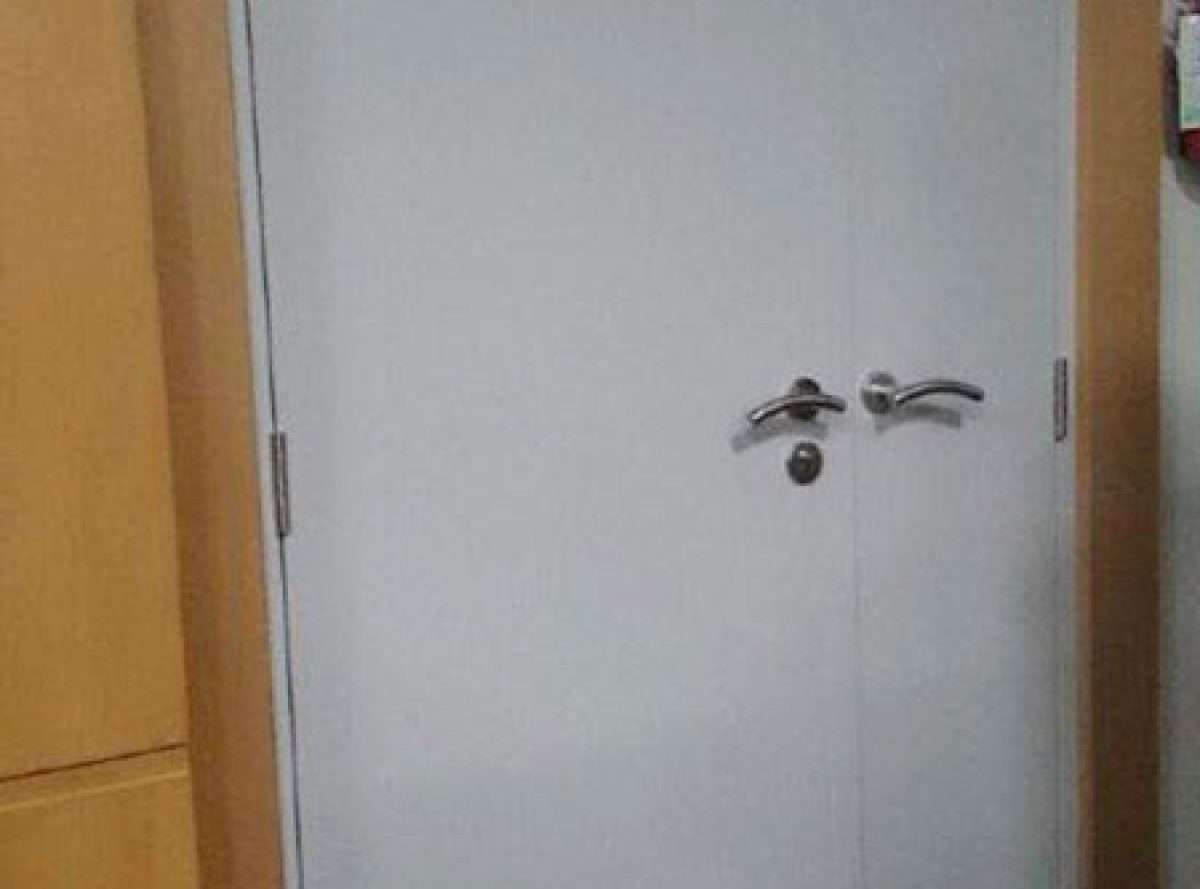 Residential Doors
Industrial Doors
Iclean Hollow Metal System Services
IHMS Manufactures Different Kind Of Doors With Assured Quality And Provides Best Services In The Industry.
Types Of Doors
IHMS Provides Safety Of Your Home And Industry Places Offering 3 Types Of Doors With Different Categories.
IHMS offers a wide range of commercialDoor in the market. These doors are manufactured using superior quality .The doors offered are ideal to be installed in various industrial establishments.
All these doors come with diverse application properties including offices, malls, industries, railway stations, airports hospitals, labs etc.
They fulfill the requirements of various building and structures, and meet the highest standards of quality and safety.
Sophisticated engineering and state-of-the-art manufacturing provide the basis for these durable, reliable and long-lasting quality products.
IHMS offers a best combination with strength of a steel and beauty of wood with wood stained doors.
Now are the days one prefers to have maximum safety and precautions for their properties and belongings. The combination of a hollow metal door having a wood stained finish coat offers both.
There are areas where we need to have a door for the partition and limited / partial visibility like between living room and dining room OR between living room and balcony.
Adding glass to a HOLLOW METAL DOOR with micro finish and details, this is what IHMS can produce.
IHMS steps ahead in providing a well desired range of industrial doors and accessories.
With aim to ensure the best possible quality at all levels. This means not only products but also sales support, installation and service are of the highest quality as well.
With a full product range that includes high speed roll up doors, sectional doors, rolling shutter and docking system, we Are Also provide the right door solution for requirements at the highest quality.
TEST CERTIFICATES
CBRI & UL TEST CERTIFICATES